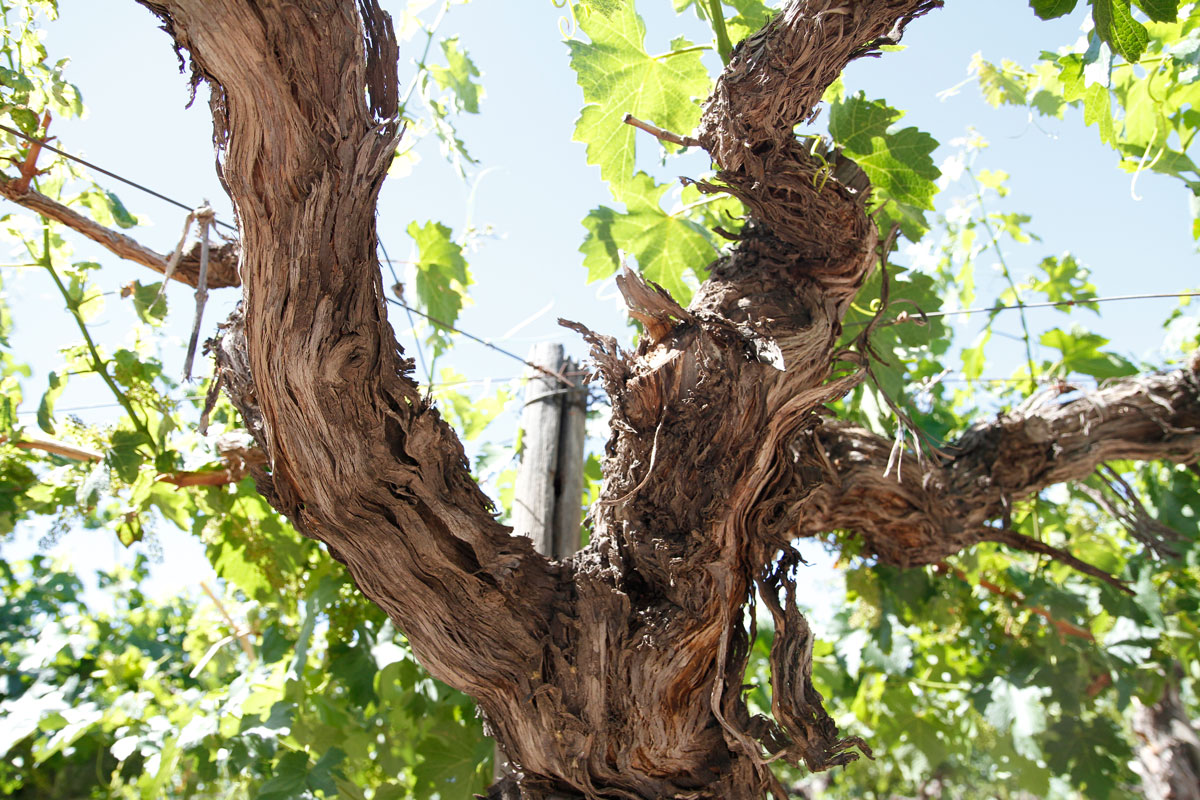 Filosofía
Nuestro compromiso es darle valor a las botellas marca el Hijo Pródigo. Todo esto se logra con un trabajo minucioso y un cuidado casi maníaco que no descuida ningún detalle, tanto en el viñedo como en la bodega. La elegancia es algo más que un objetivo estratégico, es un estilo que penetra todo nuestro trabajo. Pasa a través del equilibrio, pero no termina ahí. En la parte de añejamiento, por ejemplo, en las vasijas de roble esto es muy importante: encontrar la justa combinación entre la estructura de los vinos y el tiempo que estos vinos van a pasar dentro de las barricas requiere atención y es un arte. La elegancia se expresa sobre todo en la armonía de las fragrancias y los perfiles aromáticos típicos del terroir del Valle de Uco y de La Consulta en especial, que tratamos continuamente de subrayar y combinar de forma original. Quien compra una botella de El Hijo Pródigo tiene que tener la garantía, también a lo largo de los años, de vivir momentos y experiencias de placer inolvidable.
---
 Mission
We are determined to ensure value for bottles with the El Hijo Prodigo brand. All this is achieved through meticulous work and maniacal care that overlooks no detail: in the vineyard as in the cellar. Elegance is something much more than a strategic objective: it is a style that permeates everything we do in our daily work. Elegance undoubtedly involves equilibrium but is by no means limited only to this aspect. It is extremely important, for example, while refining wine in the barrel: finding the right combination between the structure of wines and the time they spend in small oak barrels is an art that demands considerable attention. Yet elegance is especially expressed in the harmony of those fragrances and scents typical of the Uco Valley terroir, and La Consulta in particular, that we continually seek emphasise and combine in an original way. People who buy a bottle of El Hijo Prodigo wine must be assured, even some years later, they will experience moments of unforgettable pleasure.
---
 Filosofia
Il nostro impegno è dare valore alle bottiglie che etichettiamo a marchio El Hijo Prodigo. Tutto questo si raggiunge con un lavoro minuzioso e una cura maniacale che non tralascia alcun dettaglio: tanto nel vigneto come in cantina. L'eleganza è qualcosa di più che un obiettivo strategico: è uno stile che permea tutti i gesti del nostro lavoro. L'eleganza passa sicuramente attraverso l'equilibrio, ma non si riduce ad esso. Nella fase di affinamento, per esempio, in botte questo è molto importante: trovare la giusta combinazione tra la struttura dei vini e il tempo che questi trascorreranno nelle barrique di rovere è un arte che richiede attenzione. Ma l'eleganza si esprime soprattutto nell'armonia di quelle fragranze e di quei profumi tipici del terroir del Valle de Uco, e della Consulta in particolare, che cerchiamo continuamente di far risaltare e combinare in maniera originale e distintiva. E così ottenere vini accattivanti e convincenti. Che regalino a chi li compra, anche a distanza di anni, esperienze e momenti indimenticabili.