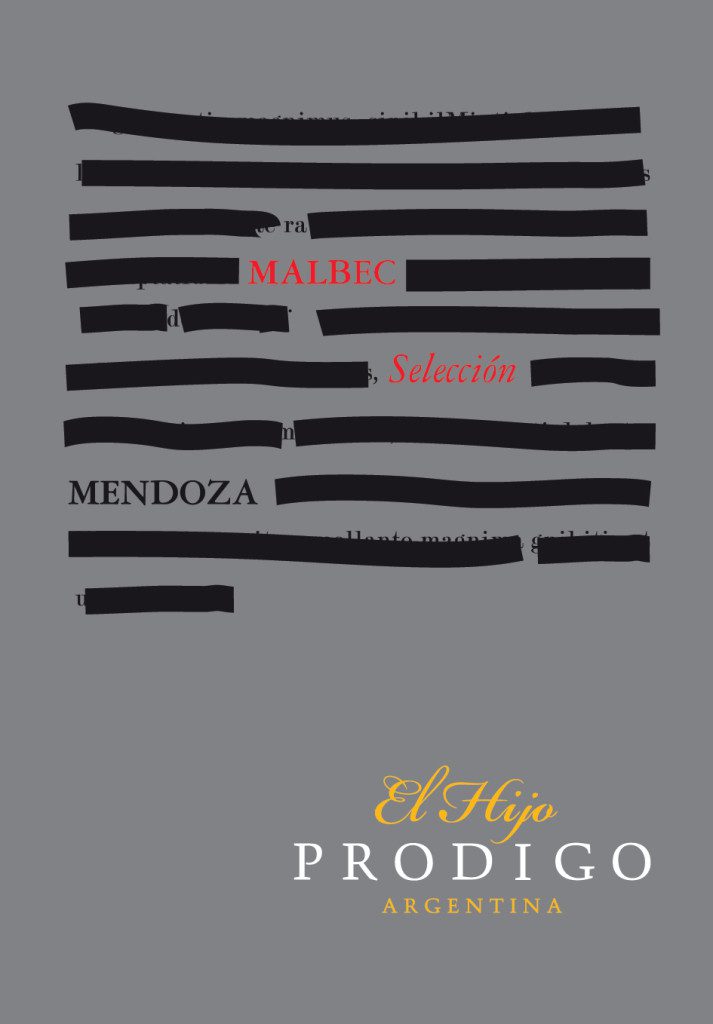 Malbec is one of the six grape varieties (together with Cabernet Sauvignon, Cabernet-Franc, Merlot, Petit Verdot and Carmenère) that represent the core of the best red wines of Bordeaux. 
It is also the most famous Argentine grape variety: the best in the world.
The characteristics of the Cordillera soils, the dry climate and the altitudes exalt the typical grape aromatic qualities accentuate its profile, contributing to wines of absolute value in terms of aromas and intensity. Harvested in mid-April.
Malbecs from Mendoza are the most recognized Malbecs. And those of the Uco Valley are, nowadays, the most important among Mendoza's Malbec.
La Consulta, in the heart of the Uco Valley, represents a special terroir for the production of Malbec. Acidity and elegance of the tannins are the prominent features of this "Cru."with clay soil texture, of just only 9 acres. Harvested the third week of April.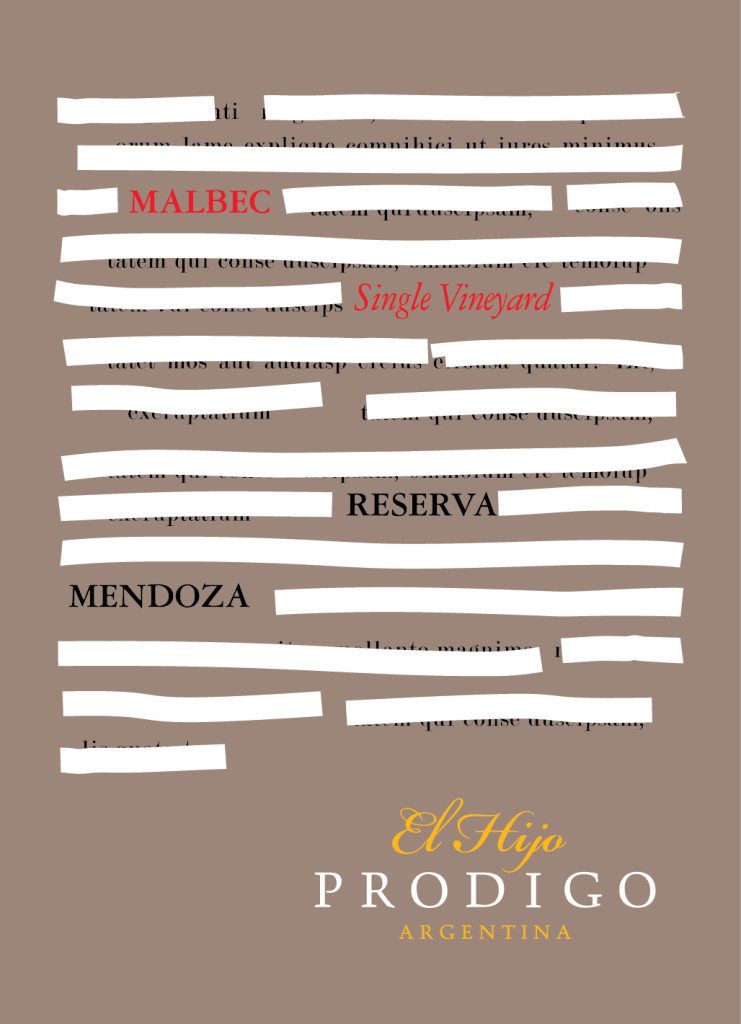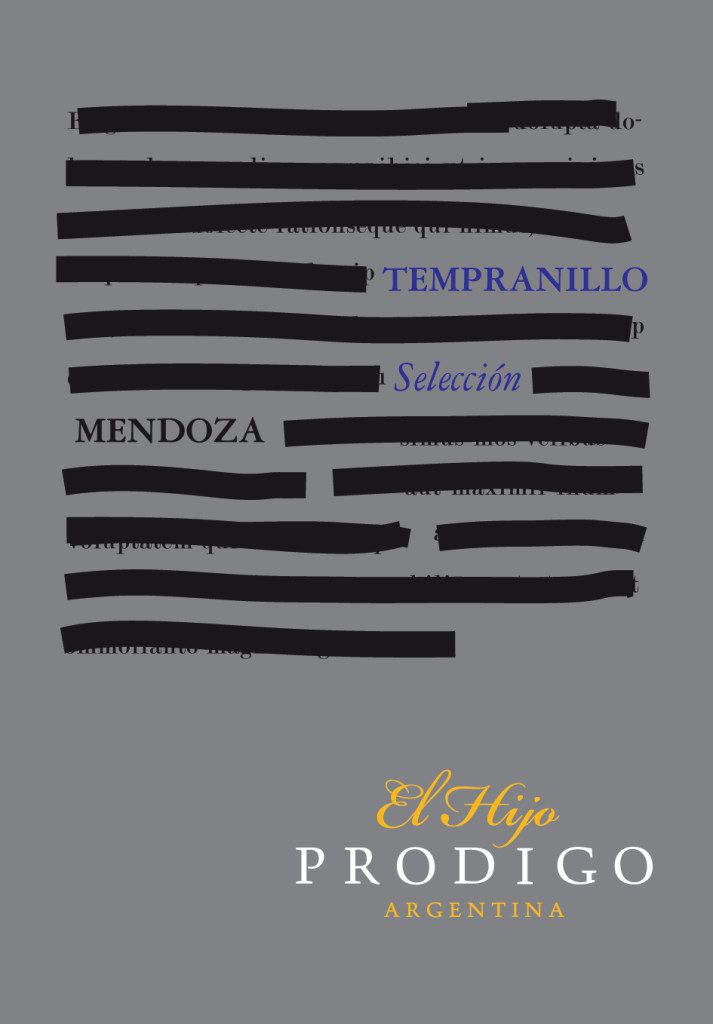 Tempranillo is a grape variety from Spain (Rioja and Ribera de Duero region, above all). This grape variety established in Argentina through the migratory flows derived from that country.
Tempranillo adapts itself very well to the altitudes of Mendoza. It is very sensitive to spring frosts which may compromise the quality and the final result of the vintage. Vineyards are grown with the traditional parral system and harvested at the end of March.
Torrontés is an aromatic vineyard (from the Alexandria muscat family) of white berry grapes originally from southern Spain. It arrives in Argentina in the late seventeenth century.
In the area of Cafayate, province of Salta, at almost 5.510 feet above sea level, the wide temperatures ranges exalts its genetic characteristics with wines of generous terpenes and an interplay of sweet and savour aromas on the palate: captivating and pleasant. It is harvested between February and March.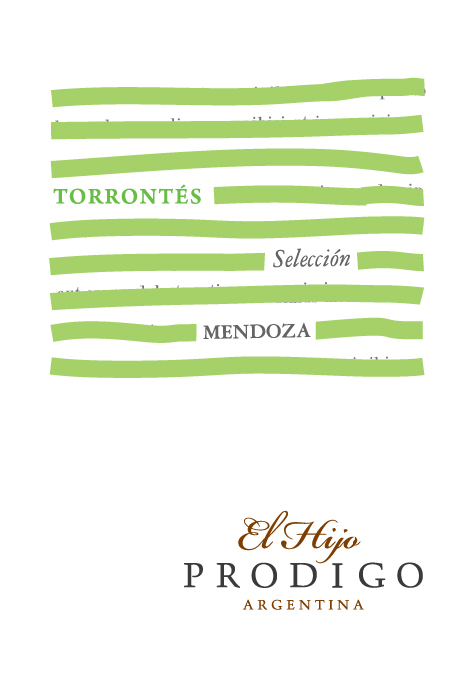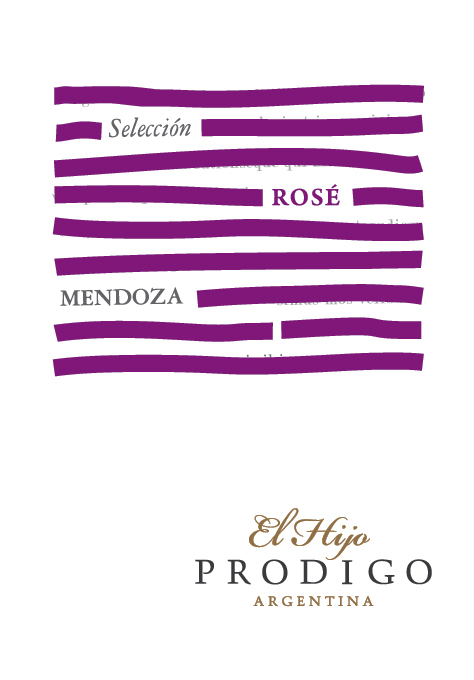 There is a tradition of rosé wines in southern France made with Malbec grapes. This Argentinean Rosé expresses all the aromatic profiles of Malbec grapes along with the freshness of a wine that can be served at the temperatures of white wines.
Very nice and versatile, also evolves in an interesting way with unexpected tertiary aromas in the bottle.
Italians brought to Argentina many grape varieties grown in Italy. 
It has been believed, for a long time, that the Bonarda grape (which expresses its best prominently in the eastern part of Mendoza) was one of them.
Actually, the Corbeau Noir grape is the closest relative of this variety; although recent research on DNA brought the Argentine Bonarda much closer to the "Turca" grape, a rare Italian variety grown in Trentino and Veneto (Northeast of Italy).